At the end of February 2023, we exchanged another 3-axis milling center for a state-of-the-art five-axis milling center.
With only a few standard tools, the largest possible performance spectrum must be covered in order to keep the follow-up costs for special units and milling heads as low as possible. The new CNC machining center covers precisely these requirements like no other machine and offers state-of-the-art 5-axis technology at a manageable investment volume. The powerful milling spindle enables excellent results at any angle, regardless of the material. Together with 18 individually callable drilling spindles and the integrated grooving saw unit, the milling machine has unlimited machining versatility and realizes the shortest production cycles.
The product line offers specially adapted equipment options for machining plastics and composite materials.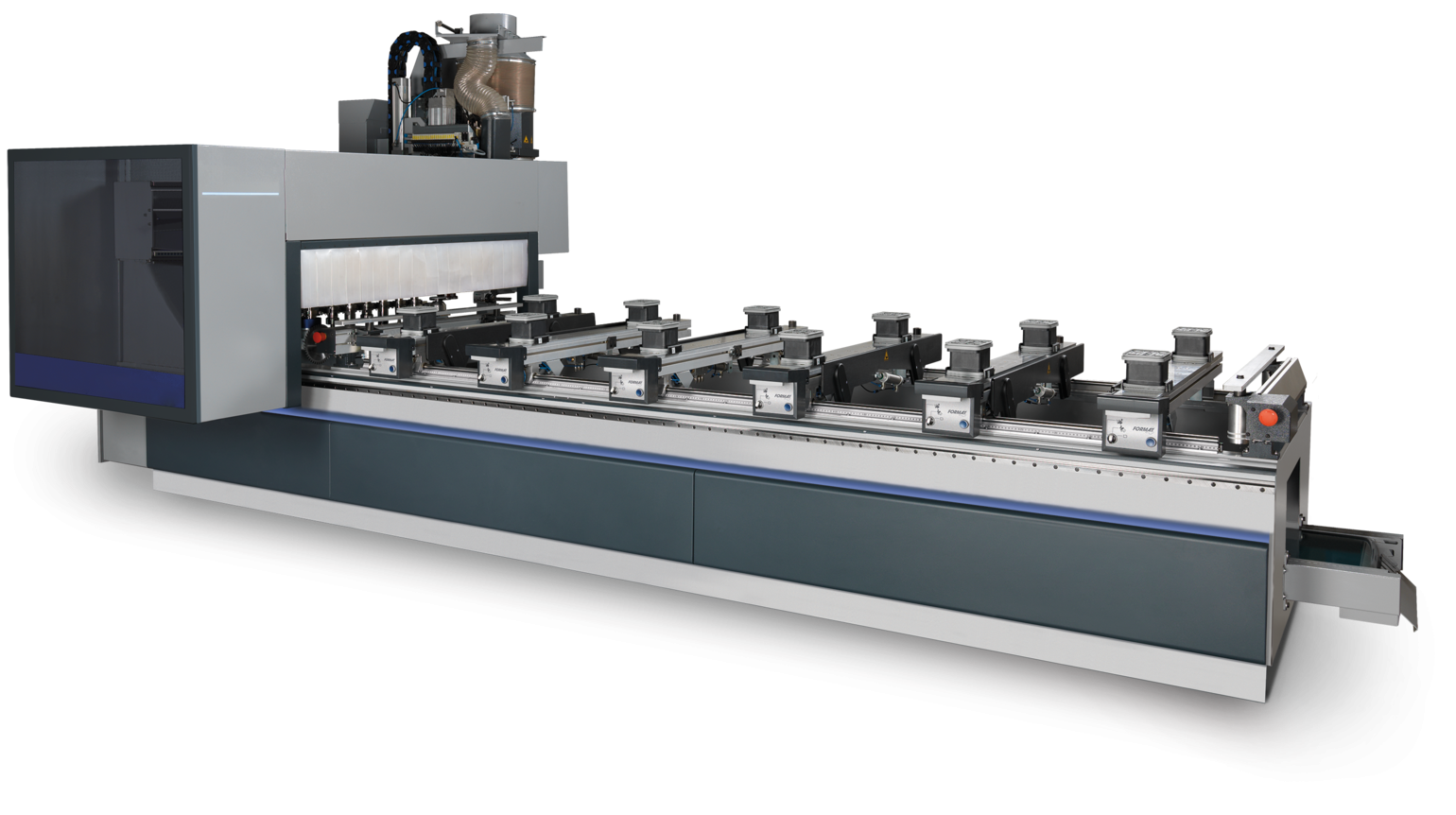 ---